Bible

™

Today

ASK any Bible question, get Bible ANSWERS from a real person, DISCOVER more about your Bible!
Click Here to ASK Your Bible Question




Winter/Spring 2013 -- Volume 14, No. 1




Welcome to BibleToday.com - the Bible Today website is dedicated
to demonstrating the Bible is God's Word for today.

Featured Articles

A Ruler Who Will Bring Peace, Health and Prosperity to All!
Part 1

No desire has been more eagerly expressed; no wish has been more sincerely wished; no need has been more earnestly felt than for a kingdom of peace, joy, and happiness to replace present conditions on planet earth.

Jesus illustrated the coming kingdom in his parables: Then shall the King say unto them on his right hand, Come, you blessed of my Father, inherit the kingdom prepared for you from the foundation of the world (Mat 25:34).

This was the kingdom he promised; this was the kingdom he preached; this was the kingdom he died to achieve!

A Ruler Who Will Bring Peace, Health and Prosperity to All!
Part 2

If God's kingdom is so wonderful why is it so long delayed? Jesus died nearly 2000 years ago and there is still no kingdom. Instead of improving, many feel that world conditions have gotten worse. Why the long delay?

The Bible outlines three reasons for the delay. FIRST, to fully populate the earth; SECOND, to let man have a thorough experience with sin and its consequences; and THIRD, to develop a class of individuals to help Christ uplift the human race to life, perfection, and happiness. When God first made man and placed him in the Garden of Eden he gave him a commission. "And God blessed them, and God said to them, `Be fruitful and multiply, and fill the earth and subdue it; and have dominion over the fish of the sea and over the birds of the air and over every living thing that moves upon the earth'" (Gen 1:28 RSV).

Original Superstitious Irrational Notions
The principles in the construction of buildings are directly applicable to the development of a belief system. Carelessness in laying a proper foundation will have adverse consequences on the superstructure. The most beautiful and secure belief system is destined to collapse if it is built on a deficient foundation. It is somewhat amazing to see people focus on superficial topics and neglect to examine the integrity of their own faith's foundation. Surely, it is more exciting to discuss the latest end-of-world prophecy, new interpretations on the symbolic beasts of Revelation, faith miracle healing, or living a prosperous Bible based lifestyle than it is to scrutinize an old "tried and true" foundation.




Free Bible Study ebook downloads. Click here



™
Click here to download Bible Today iPad App


Click here to add our rss feed

WHAT IS
TRUTH?
Click here to test yourself on five basic Bible questions
What we accept as truth must be founded in God's Word.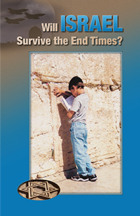 Who is God?


Click here to read THE DIVINE PLAN OF THE AGES in your language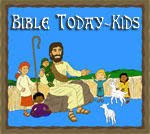 Read Current Newsletter Issue

Davinci Code - Was Jesus Human or Divine?
Click above to
open the PDF file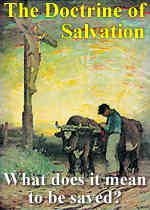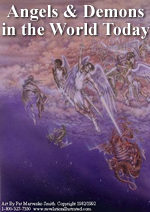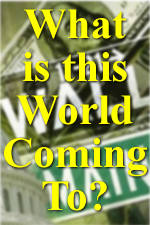 Click Here for Berean Bible Study Freeware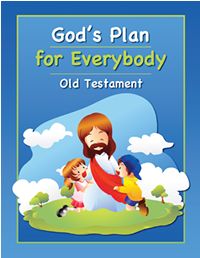 Click on an image to begin the PDF download of God's Plan for Everybody.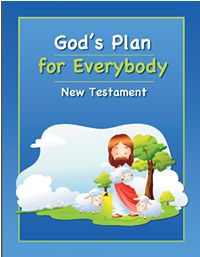 BIBLE STUDENT LINKS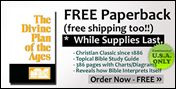 Free Online Bible
Study Courses

Online Bible Study courses are being offered free to anyone interested in a self-paced online Bible learning experience. If you are interested in signing up for this online Bible Study course - please click here and you will be sent your login credentials.
For our Bible study friends outside the United States, we offer a free bible study guide (printable PDF) that immediately becomes available after you submit your request.

Not sure how to approach Bible study? This free online Bible study guide will help you understand the various types of Bible study available: Exhaustive topical Bible study; Study of Symbolic language; Study by time frame; The Importance of Context; Study by Type and Antitype.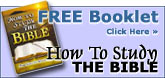 Cómo estudiar la Biblia para que tenga sentido
en español
Libere la transferencia directa
Chasque Aquí

Click here to subscribe to "Daily Heavenly Manna", receive a daily Bible study email via Google Groups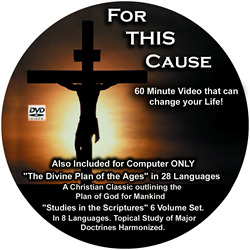 There are many causes that man has pursued through the ages, many selfish...some noble...but none can compare with the cause for which our Lord came...a cause that, as the angel said, will bring joy to all people. A cause that will result in blessing every man, woman and child that has ever lived. For This Cause connects the Bible with Archaeology and Modern Israel, from the Tabernacle of old to the Space Age. Trace Bible prophecies to our very day, marking the establishment of the Kingdom for which Jesus taught us to pray. 60 minutes.
Click here to watch other videos for free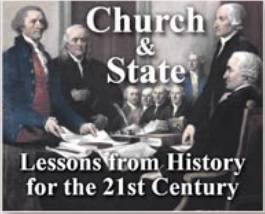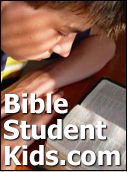 Click here to visit
Bible Student Kids.com

BIBLE STUDENT LINKS